December 13 2007, 12:07 PM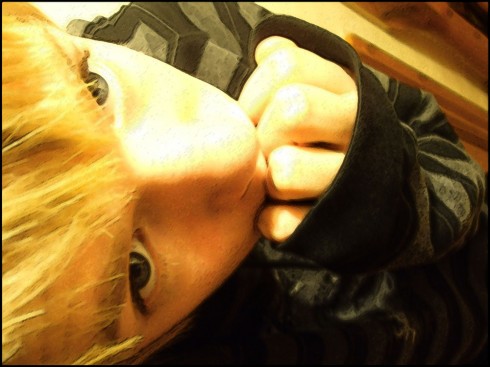 Let's not..
Comments
Displaying 1 - 2 of 2 comments
you are very cute too... =]
but I'm curious about your NYC layout.. i want it but i want it to be California... lol and i don't know howww to do that lol
so can you help me???
Page 1 of 1
Add Comment
You must be logged in to comment
Statistics
| | |
| --- | --- |
| Comments | 2 |
| Page views | 3286 |
Photo Info
Taken on
Dec 13, 2007 5:07 pm
Camera
FUJIFILM FinePix A900
Exposure
10/40 sec
Aperture
f/2.9
Focal length
8.8 mm
Exposure bias
200/100 EV
ISO speed
400
Flash
Flash did not fire, compulsory flash mode